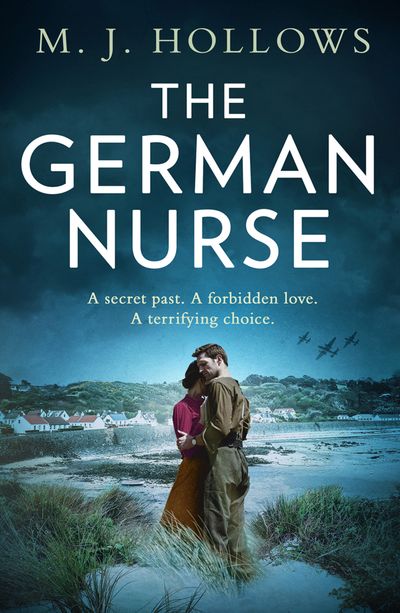 The German Nurse
A secret past. A forbidden love. A terrifying choice.
Her past could kill you.
Guernsey, 1940. As war storms through Europe, Churchill orders the evacuation of all military personnel from the island. Boats ferry soldiers and vulnerable young children to England, leaving their parents and loved ones behind to face the invading German army on their own.
Her love could save you.
One of the few remaining policemen on the island, Jack must protect not only his friends and family, but also the woman he loves: Johanna, a Jewish nurse from Germany, whose secret faith could prove fatal to them both.
Her fate is in your hands.
When the Nazis arrive, everything changes. Jack is forced to come to terms with the pain and loss of a world re-making itself around him. And then a list of Jews on the island is drawn up, and he must make an awful choice: write down Johanna's name and condemn her, or resist and put his family in immediate danger…