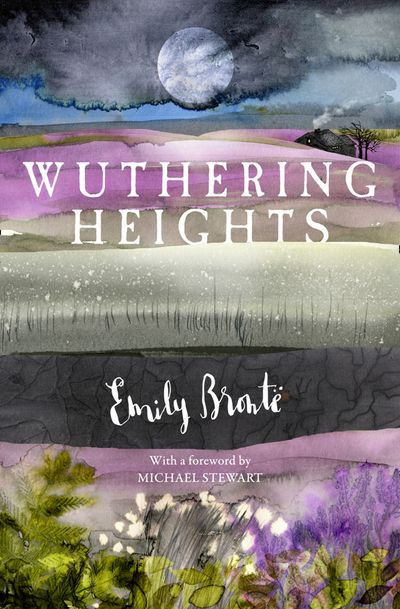 Wuthering Heights
A brand-new, beautiful edition of gothic materpiece Wuthering Heights, published to celebrate the bicentenary of Emily Brontë's birth in 2018.
'Whatever our souls are made of, his and mine are the same.'
When her father brings back an orphan from a trip to Liverpool, Catherine Earnshaw is fascinated by the strange, ferel boy. Alike in spirit, Cathy and Heathcliff soon form a bond – running riot as children and, later, embarking on a fierce love affair.
But when intense passion turns to violent betrayal, Heathcliff flees – returning as a rich man with an eye for vengeance.
Years later, caught in a storm, Mr Lockwood seeks refuge with strangers. And, as wind and rain rage outside, he is drawn into the secrets of Wuthering Heights – and the wild Yorkshire Moors which surround it.
Pre-order this stunning new edition of one of literature's best-loved classics now.