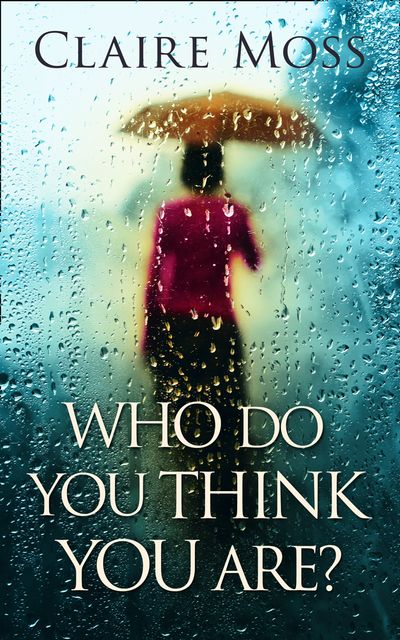 Who Do You Think You Are?
What if the only thing standing in the way of your future was a dreadful mistake from your past?
Tash is back in Doncaster from the Big Smoke, leaving a broken marriage behind her. Her parents killed in a tragic accident, she's left rudderless and alone. So when sexy features writer Tim arrives back on the scene, she's sorely tempted. But what if journalist Ed, rootless and troubled, is The One?
Ed's been enjoying the expat high life, but now he's back in Doncaster. Haunted by the past he's never quite been able to leave behind ? his brother disappeared at the height of the miner's strike never to reappear ? it's even harder now that he's surrounded by painful reminders. If the only way to lay his brother to rest is to find out what really happened all those years ago, who better to help than sexy librarian Tash?
Don't miss the gripping new novel from Claire Moss Then You Were Gone