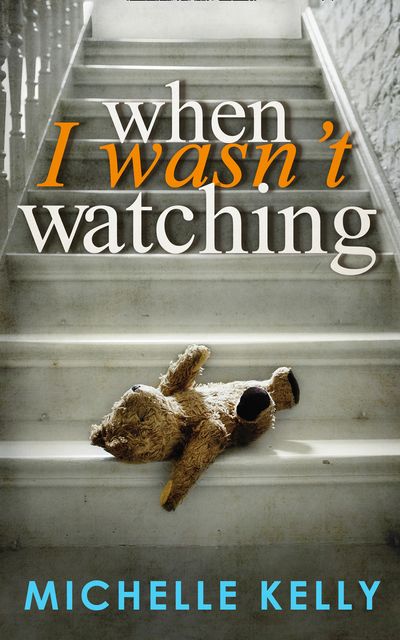 When I Wasn't Watching
Every parent's worst nightmare…
Eight years ago, Lucy and Ethan Randall's little boy, Jack, was abducted and murdered by teenager Terry Prince. A moment's distraction had ripped a family apart – and with the loss of their son came the collapse of the Randalls' marriage. Tortured by memories, Lucy was left to battle her grief while raising her remaining son alone.
Now, Jack's killer has walked free, giving him the second chance at life that little Jack never had. Lucy's wounds newly opened, her world is turned upside down a second time when another child goes missing – and she can't shake the suspicion that Prince has struck again.
When DI Matt Winston, the same officer who found Jack's body, is assigned to the case, the echoes of Lucy's past grow ever more insistent. Bound by their tragic shared experiences, Matt and Lucy grow closer – and become fixated on bringing the culprit to justice. But now history has repeated itself, answers seem even further out of reach. And for Lucy, it's time to face her ghosts, and ask the most terrible question of all: can she ever really forgive herself?
For fans of Linda Green and Sue Fortin