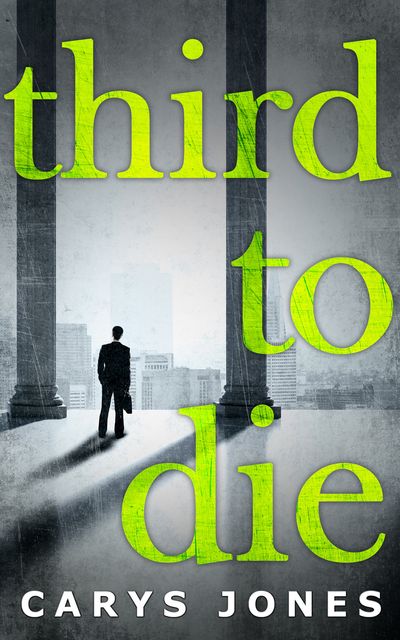 Third To Die
(The Avalon series, Book 3)
Justice must prevail…
Aiden Connelly has settled in to life in Avalon and is developing a reputation as an attorney who will fight for the truth … no matter what enemies he makes along the way.
…whatever the cost.
But when he is asked to look into the tragic death of an old friend ten years before, Aiden is drawn back to his hometown of Greensburg, the town he eagerly fled as a teenager. As the ghosts from Aiden's past resurface, and new dilemmas rise up to challenge him in Avalon, Aiden begins to wonder if everything he holds true has been built on lies.
Don't miss a single book in the thrilling new Avalon series:
First to Fall
Second to Cry
Third to Die
Fourth to Run – out now!