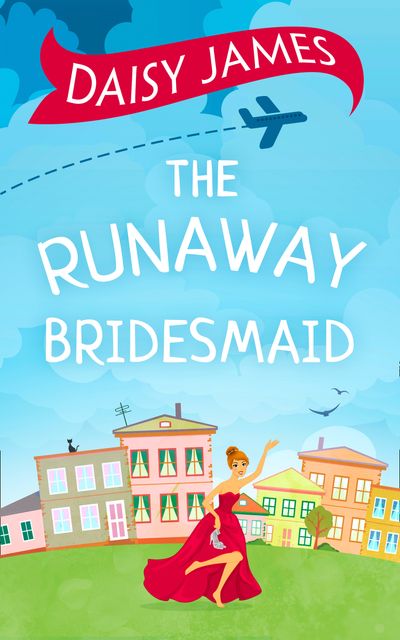 The Runaway Bridesmaid
A deliciously enchanting read, The Runaway Bridesmaid is set to steal readers' hearts and keep them guessing until the very last page!
What a girl wants…
Squeezing herself into a frothy, flouncy, bubble-gum pink dress, Rosie Hamilton thinks that being a bridesmaid for her spoilt little sister Freya can't get any worse.
But discovering her boyfriend in a cupboard with the bride, ten minutes before Freya is due to say 'I do', is the icing on the sequinned wedding cake – and Rosie's cue to pack her bags.
Swapping her Louboutins for Wellingtons, Rosie throws her bridesmaid bouquet in the air and flies from bustling New York to sleepy Devon. Her late Aunt Bernice's cosy countryside cottage is the only place that's ever felt like home.
Now, for the first time in her life, and with the help of her beloved Aunt's diaries, Rosie must put herself first for a change – and decide what she really wants…
A delightful romance, perfect for fans of Sophie Hart and Lindsey Kelk!
Praise for Daisy James
'In The Runaway Bridesmaid, Daisy James delivers a stunning debut novel, with beautifully constructed sentences, swift-flowing plotlines, oodles of love and dollops of delights that were masterfully stirred with engaging characters.' ― The Nest of Books
'The Runaway Bridesmaid is a great novel that any true romantic will love. A woman torn between two men, romance on the cards and mouth watering food! What more could a girl ask for!' ―By The Letter Book Reviews
'One of the finest written romances I have ever read…I will certainly be looking out for any future stories by this exceptionally talented author!' ― Splashes Into Books