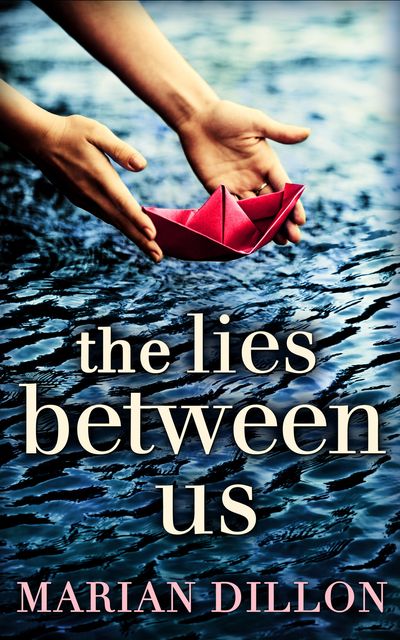 The Lies Between Us
Every family has secrets … but some keep them better than others.
Eva has always felt like a disappointment in her mother's eyes, but even more so now that she has failed her exams. She is working part-time while she studies for her resits, dreaming of when she can go to university, and get away from her family.
Her mum, Kathleen, is drinking even more than usual these days, and the void between them is deepening. They say you never get over your first love, and Kathleen knows that more than most. She met Rick when she was sixteen, and was swept away by his charm and charisma.
But their romance stayed behind closed doors and, years on, Kathleen still bears the scars of what he put her through. And Eva has not been an easy child to love. As Eva and Kathleen struggle to connect, will the very thing that drove them apart be the one thing that can finally bring them together?
Praise for The Lies Between Us
'…a gripping story full of mystery and emotion and comes highly recommended' – Bibliophoenix
'very well written … Dillon writes the overarching grief theme incredibly well' – The Quiet Knitter
'If you're looking for a book that is superbly written and unveils how one family deals with the revelation of a big secret, this is the book for you. It will keep you on your toes and wanting more' – Hannah Reviewing Books