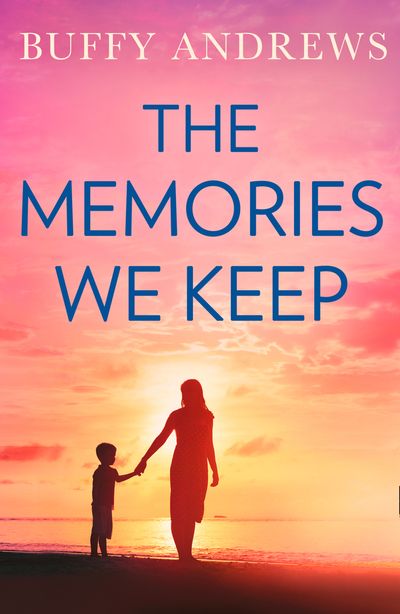 The Christmas Violin
One Christmas. Three lives. One unforgettable story.
A widower, a grieving mother and a homeless woman have one thing in common – a cemetery.
Willow, a concert violinist, begins each morning by playing her son the lullaby she wrote for him at his tomb. The melody enchants Peter during his daily visit to his wife's grave. The homeless woman, who finds refuge in the cemetery, is equally drawn to the haunting music.
Like a violin concerto, the story unfolds in three movements, unexpectedly intertwining the fates of these characters.
Praise for Buffy Andrews
'5 Huge-Tear-Stained-Stars!' – Smut & Spitfire on The Moment Keeper
'Be warned this is a tale about choices, bereavement and relationships in this book which may cause a few tears to fall…' – Cleopatra Loves Books on The Moment Keeper
'Once again this author manages to provide me, on finishing this story, with a WOW moment! And once again she manages to add herself to my 'authors who made me cry' list.' – Fiona's Book Reviews on The Christmas Violin