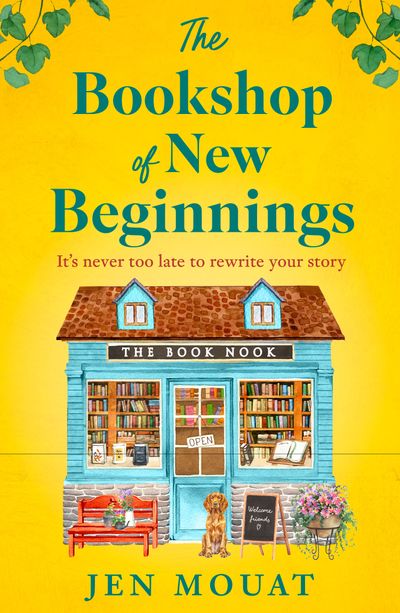 The Bookshop of New Beginnings
'This book had me captivated from the start…a really great read.' The Reading Shed
It's never too late to rewrite your story…
It's always been Emily Cotton's dream to own her own bookshop. But sitting among shelves of haphazardly stacked books in a damp old barn, the reality feels a little different.
Kate Vincent hasn't been back home in six years. But when she receives a desperate email from her childhood best friend begging for her help she doesn't stop to think. Scenes of idyllic holidays with the Cotton family dance in her mind and she books a one-way ticket home to Wigtown.
But life for the Cottons isn't all as she remembers and the secrets which once drove Kate and Emily apart are finally threatening to come to the surface. Now as the pair work together to save Emily's failing bookshop – can they too begin a new chapter of their friendship?
Previously published as Summer at Bluebell Bank