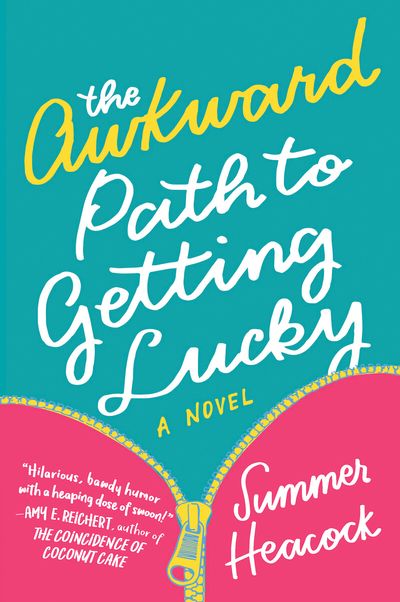 The Awkward Path To Getting Lucky
A laugh-out-loud romantic comedy, perfect for summer!
'In thirty-four days, it will have been exactly two years to the day since I've had sex.'
Kat Carmichael knows that breaking up with her boyfriend was definitely the right decision. She can't even remember the last time she had sex, for the last two years she's poured all her passion into setting up her (thankfully successful) bakery business.
But with her best friends now showering her with tips and encouragement for getting lucky, she doesn't know which way to turn! So when her – very attractive – customer, Ben, offers her a helping hand, it's a proposition she can't resist…
Kat knows she needs to keep things strictly in the 'friend zone' but what if Ben walking into her bakery was the luckiest day of her life?