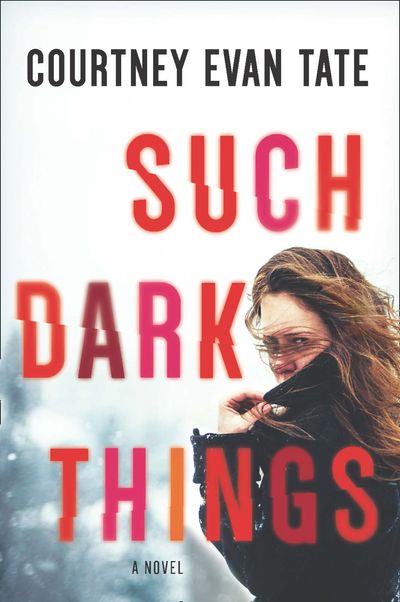 Such Dark Things
Her past just won't stay buried…
Dr. Corrine Cabot has it all. Successful career, handsome husband and the perfect house in the suburbs. But a dark night from her past is threatening to destroy everything.
She's repressed the truth for years. The only memory she has is of being found in a house where two people were discovered murdered. Now the images she has fought to forget are starting to resurface and she starts to question everything.
As she struggles to separate what's real from what's not, she starts to question if her life is really what it seems.
Readers love Courtney Evan Tate:
"A gripping dark read!"
"a riveting psychological thriller/romance"
"grabbed me from the very beginning and never let go"
"addictive"
"This is a fast paced well told story full of suspense"
"the twists and turns were brilliant. A fab read."