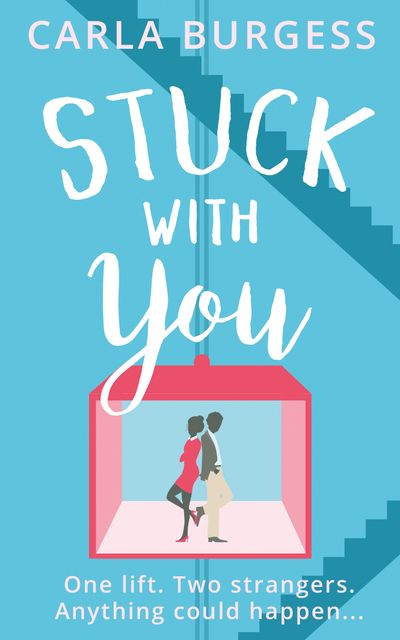 Stuck with You
'Sweet, charming and full of hope. I really loved this book!' – Books Are Here For You
One lift. Two strangers. Anything could happen!
Elena thought that today would be just like any other day…until the supermarket lift jams and she realises she's stuck.
And not just stuck in the lift. Stuck with her childhood crush, Daniel Moore, who unfortunately seems to be just as gorgeous as she remembered…
Fans of Debbie Johnson, Holly Martin and Christie Barlow will love this heartwarming read from the bestselling author of Marry Me Tomorrow.
Praise for Stuck With You:
'Sweet, perfect and full of hope. I really loved this book!' – Books Are Here for You
'A really lovely light hearted romance.' – Jessica Bell (NetGalley reviewer)
'A fantastically heartwarming, beautiful story.' – Natasha Potter at Lovereading.com
'Carla Burgess has another absolute winner with Stuck With You.' – The Well-Read Pirate Queen