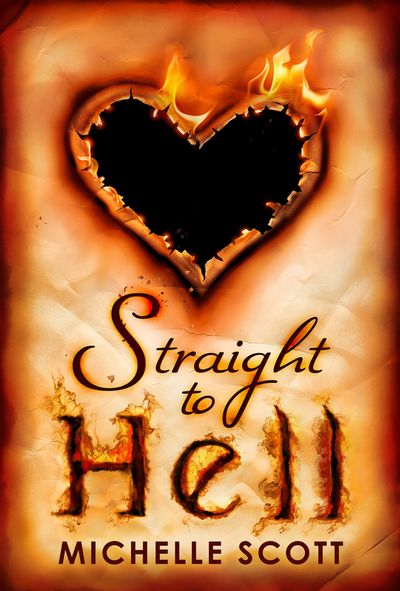 Straight To Hell
(Lilith Straight series, Book 1)
By Michelle Scott
The Devil Never Forgets a Deal
I, Lilith Straight, was the woman you always wanted to be. I was married to someone better looking than your husband, we lived in that house you always wanted. Within a year, however, all of that changed. My marriage dissolved, my house burned down, and my job hardly paid the bills. So when I was hit by a car and died, I thought my life couldn't get any worse. Boy, was I wrong.
Hell was not the place I imagined. It was worse. During my brief stay, I learned some disturbing truths about my family. Most worryingly my ancestor's deal with the devil promising him every female descendent as a succubus.
So these were my options: Life on earth as a soul-sucking seductress. Or death and pass the succubus baton to my sweet little daughter. There was no choice. Welcome to hell on earth, Lilith. Mother, teacher, wanton she-demon.