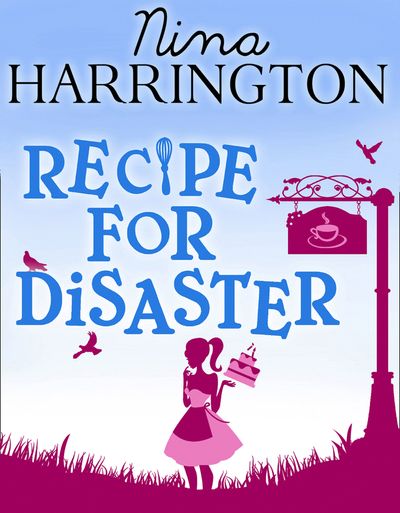 Recipe For Disaster
Take one estranged Italian family, a celebrity chef cousin, add a secret inheritance, a pinch of family rivalry and a red hot hunk for taste. Mix and simmer until boiling point!
Bunty Brannigan knew turning thirty would be tough, but she never expected her life would unravel before the candles on her cake had been blown out… But before Bunty can say Mozzarella, she discovers that she is in line to inherit controlling shares in the Caruso family business and someone has attacked her charming celebrity chef cousin Luca in her deli.
Throw in a sizzling hot Italian lawyer and her birthday has turned Bunty's world upside down!
Praise for Nina Harrington
'This is an entertaining read full of wonderful, engaging characters. (And lots of authentic yummy sounding food!!) ' – Harlequin Junkie
'A lovely little book' – The Book Geek Wears Pajamas
'Nina Harrington's "Recipe for disaster " is a delightful read. The story is about family, dreams, second chances.' – Imagicalia