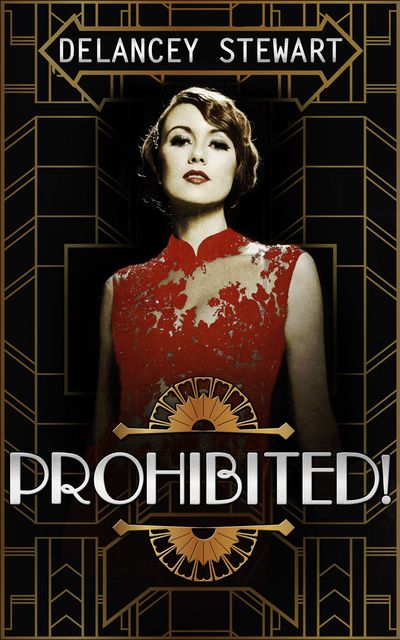 Prohibited!
Darkest secrets of the Bright Young Things…
In 1920s New York, uptown debutante Evie McKenzie can see that the world is changing. And while her parents may think she's destined for a life of quiet conversation and polite society, she is determined to roar with the twenties – whatever the cost!
Evie knows she should really be getting her beauty sleep and dreaming of Roger White, the straight-laced Yale graduate her parents have chosen for her. Instead, she's been heading out to the local speakeasy…and into the arms of dangerously charming Jack Taylor.
But when Evie discovers an unexpectedly wild side to Roger, he's suddenly competition for smooth-talking Jack – and she has a decision to make. Should she appease her parents…or commit the ultimate rebellion? One thing's for certain: Evie is going to have a lot of fun making up her mind…