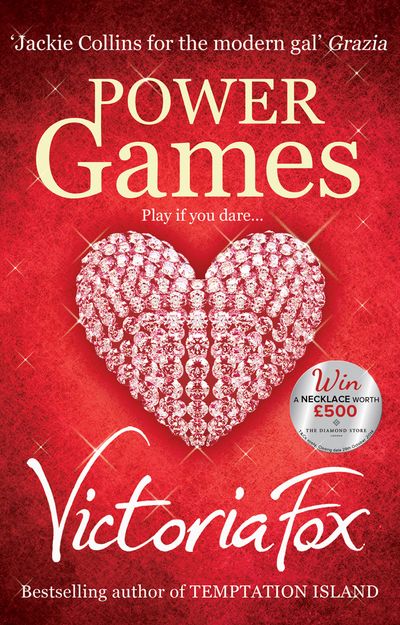 Power Games
'Sexy, fun and full of scandal. You won't be able to put it down.' – Heat
SEVEN INFAMOUS CELEBRITIES
The most exclusive invitation of the year has been issued; the supermodel, the thief, the senator, the heiress, the paparazzo, the pop prince and the playboy board a private jet. Destination: paradise.
SEVEN DEADLY SINNERS
Someone is watching. Someone who knows the dark secrets and the wicked reputations lurking beneath their glamorous facades. When it comes to revenge, knowledge is power. Vanity, pride, lust, greed – whatever their crime…
ONE PUNISHMENT FITS THEM ALL
No one sees the plane go down, but everyone knows who was on board. Seven notorious passengers, on an island that does not welcome visitors. The challenge is to survive. Let the power games begin.
Praise for Victoria Fox
'A blinding read' – The Sun
'Jackie Collins for the modern gal' – Grazia
'Now loves a Victoria Fox novel' – Now
'just too exciting to put down' —Closer
'Like Louise Bagshawe, but cooler, Fiona Walker with more balls and Jackie Collins, only funnier…' – Novelicious.com