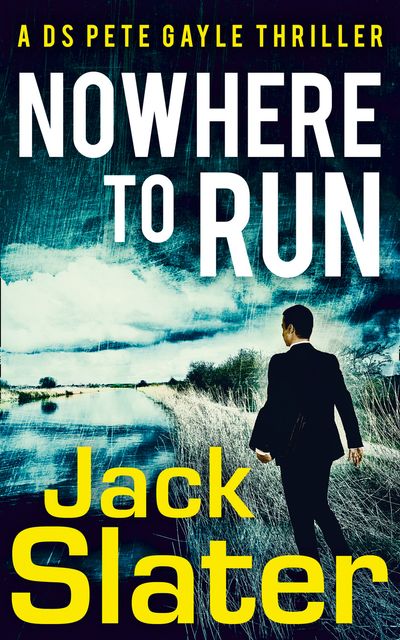 Nowhere to Run
(DS Peter Gayle thriller series, Book 1)
'There are lots of twists and turns in this book and it has the makings of a great series' – Annette (Netgalley)
A missing child. A dead body. A killer on the loose.
Returning to Exeter CID after his son's unsolved disappearance Detective Sergeant Peter Gayle's first day back was supposed to be gentle. Until a young girl is reported missing and the clock begins to tick.
Rosie Whitlock has been abducted from outside her school that morning. There are no clues, but Peter isn't letting another child disappear.
When the body of another young victim appears, the hunt escalates. Someone is abducting young girls and now they have a murderer on their hands. Time is running out for Rosie, but when evidence in the case relating to his own son's disappearance is discovered the stakes are even higher…
Looking for more from DS Peter Gayle? Don't miss his next case in:
No Place to Hide
What reviewers are saying about NOWHERE TO RUN
'a lot of suspense and tension as the story twists and turns.' – Carol (Goodreads)