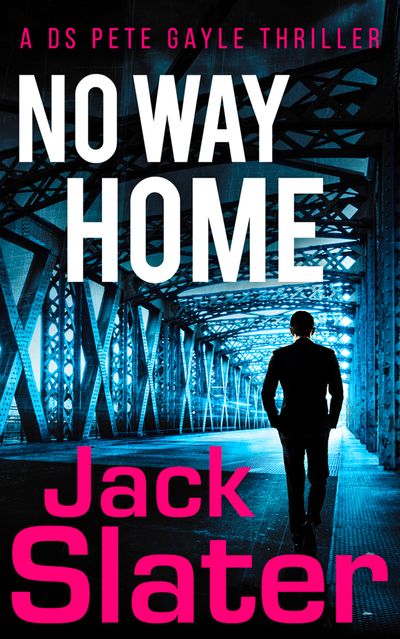 No Way Home
(DS Peter Gayle thriller series, Book 3)
Looking for more from DS Peter Gayle? Then don't miss this chilling new police procedural!
A dead body. A mysterious murder. A serial killer on the loose.
A taxi driver is found murdered in a remote part of Exeter. He is a family man, no enemies to be found. There is no physical evidence, except for dozens of fingerprints inside the cab. How will DS Peter Gayle ever track down his killer?
Then another cab driver is found dead. Now this isn't just a case of one murder but a serial killer on the loose, once again…
DS Peter Gayle is back! Don't miss the thrilling next book in Jack Slater's brilliant crime series, perfect for fans of Angela Marsons and Rachel Abbott.