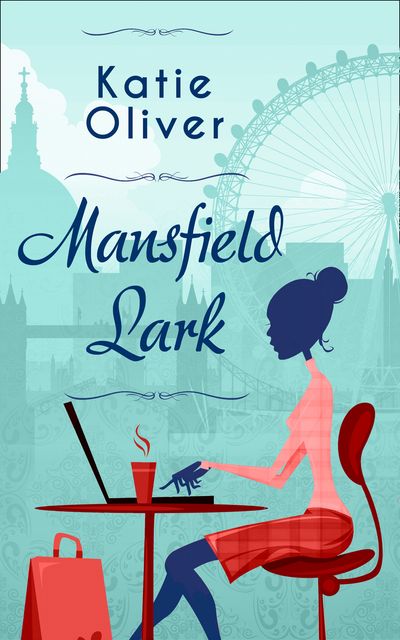 Mansfield Lark
Gemma Astley has succeeded where so many others have failed. She has somehow managed to tame tearaway rock star Dominic Heath and stop his womanising ways for good. But just as they find happiness, Dominic's secret aristocratic past becomes public knowledge, and jeopardises everything.
Dominic is actually Rupert Locksley, heir of Mansfield House, a crumbling stately home that needs major financial investment to save it from ruin.
Dominic's mother pleads for his help, but his father, the Earl, is on the verge of disinheriting him. Meanwhile Dominic's new status as Mansfield's long-lost heir attracts the attention of cut-throat socialite Bibi Matchington-Alcester, who means to make him hers at any cost.
Gemma and Dominic will need to test the strength of their foundations – as well as those of Mansfield House – if either are to remain standing.