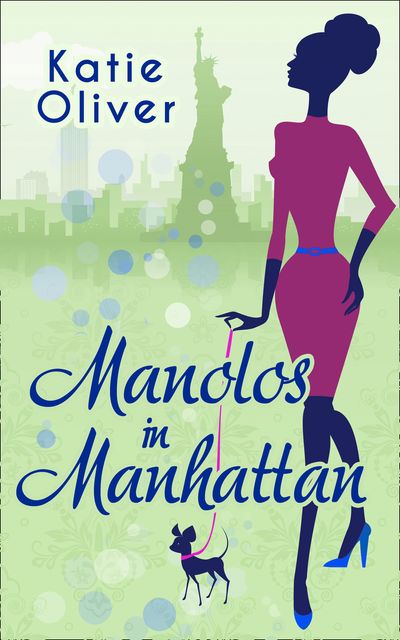 Manolos In Manhattan
(Marrying Mr Darcy, Book 3)
She's a fiancée of good fortune…
Strutting down Park Avenue in her new Manolos, Holly James looks like a woman who has it all. But beneath the Prada sunglasses, Holly has a mounting list of decidedly unfabulous problems. Right at the top? The fact that since her fiancé Jamie started spending all his time at his new restaurant (with his impossibly gorgeous sous-chef!), Holly has practically forgotten what he looks like…and started to feel a teensy bit paranoid.
…but has Holly found the right Mr Darcy?
So being kissed by film star Ciaran Duncan should have been a much-needed boost to Holly's ego. But losing herself in the moment is impossible, since she's still fuming after meeting English lawyer Hugh Darcy. He's easily the most arrogant man in Manhattan and she's engaged to be married…so why can't Holly stop imagining kissing him? Suddenly, Holly finds herself torn between three eligible bachelors…and it's proving more difficult than choosing between a Manolo Blanik and a Jimmy Choo – especially since men are non-refundable! What's a New York fashionista to do?
Don't miss Manolos in Manhattan, book three in Katie Oliver's Marrying Mr Darcy series.
Also by Katie Oliver:
Prada and Prejudice
Love and Liability
Mansfield Lark
And the Bride Wore Prada
Love, Lies and Louboutins