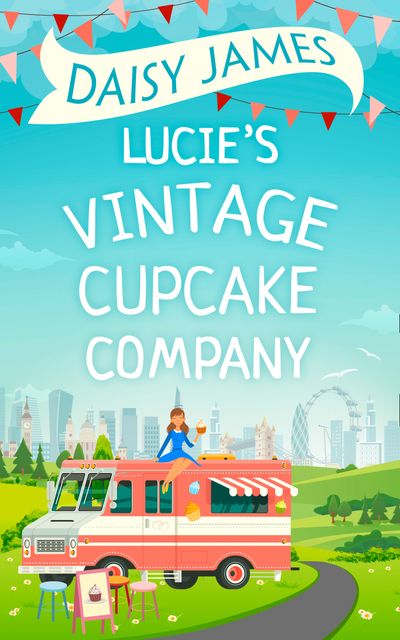 Lucie's Vintage Cupcake Company
The delightfully heartwarming romantic comedy from Daisy James!
When life gives you lemons, make lemon-drizzle cupcakes…
Lucie thought that proposing to her boyfriend in Tiffany's would be the best day of her life. Until he said no. In just a few seconds, her whole world is turned upside-down! And when she accidentally switches cocoa powder for chilli powder at work, she finds herself out of a job, too…
Baking has always made life better in the past, but can Lucie really bake her way to happiness? Starting her own company, selling cupcakes out of an old ice cream van might just be the second chance that Lucie needs!
Of course, she never expected to find love along the way…
Previously published as When Only Cupcakes Will Do.