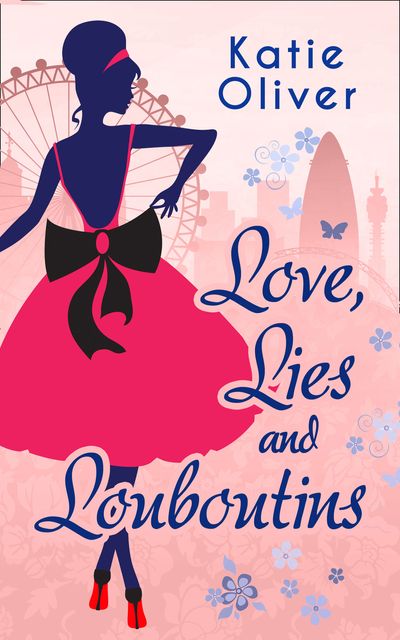 Love, Lies And Louboutins
(Marrying Mr Darcy, Book 2)
The course of a celebrity marriage never did run smooth…
Gemma Heath has finally managed to get her rock-star husband Dominic to settle down – and she has the ring to prove it! But when she sees photos of her brand-new husband escaping on his private jet with the latest pop sensation, Gemma can't help but assume the worst: once a cheater, always a cheater…
…but that doesn't mean you can't look fabulous!
So when her old flame Jack Hawkins resurfaces, Gemma can't resist engaging in some extra-marital flirtation of her own – purely for revenge purposes, of course. But she wasn't prepared for her old attraction for bad-boy Jack to resurface! Gemma has a decision to make – and running away from her problems has never been her style. Especially not when she's in sky-high stilettos!
Love, Lies and Louboutins is the second book in Katie Oliver's fabulous 'Marrying Mr Darcy' series, to be followed in March by Manolos in Manhattan.
Also by Katie Oliver:
The Dating Mr Darcy series:
Prada and Prejudice
Love and Liability
Mansfield Lark
The Marrying Mr Darcy series:
And the Bride Wore Prada
and, coming soon, Manolos in Manhattan