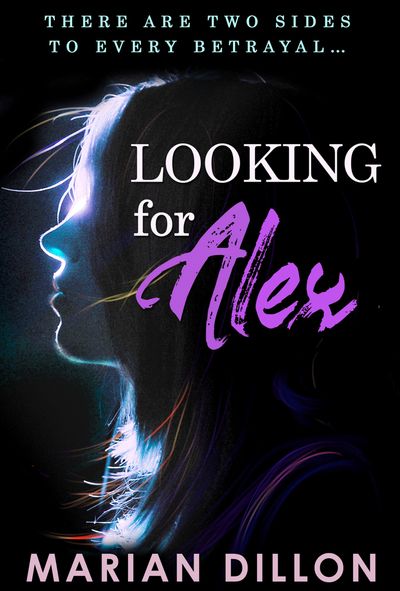 Looking For Alex
They were supposed to be best friends…
It's the summer of 1977, Beth and Alex did everything together. Until the day seventeen year old Alex ran away from home. A missing persons report has been filed, but Beth knows that there must be more to Alex's disappearance. So she follows Alex, to punk-era London, determined to bring her best friend back home.
But the Alex she finds living in a Camden squat isn't the same Alex. And memories of those weeks in London haunt her to this day; falling for Fitz, her first love; tasting a new kind of freedom, and the fateful day that her parents finally tracked them down and took her away.
Alex knew then that Beth had betrayed her trust, and disappeared once more, severing their friendship for good. And now, years later, it's time for forgotten secrets to be shared once and for all. Because after all this time, Beth's never given up on finding Alex…
Don't miss the new brilliant story from Marian Dillon – The Lies Between Us out now!