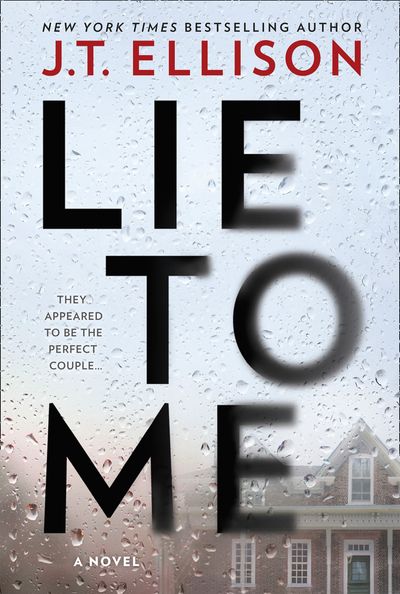 Lie To Me
'Wonderful… A one-more-chapter, don't-eat-dinner, stay-up-late sensation.'
Lee Child, Sunday Times bestselling author
'You are going to despise me.
I am the rot that lives in the floorboards of your house. I am the spider that scuttles away when you shine a light in the corner, ever watching, ever waiting. I am the shard of glass that slits the skin of your bare foot. I am all the bad things that happen to you.
I steal things.
I kill things.
I hope you enjoy the show.'
They built a life on lies…
Sutton and Ethan Montclair seem like the perfect couple. But dark secrets hide behind closed doors. Then, one night, Sutton vanishes…
All that she leaves behind is a note telling Ethan not to look for her. As the police investigate Sutton's disappearance, the lies the couple have been spinning for years begin to unravel.
Could Ethan have killed his wife? Did Sutton kill the child they never wanted? And will they uncover the truth before it's too late?
A thrilling psychological suspense full of twists and turns. New York Times bestselling author J. T. Ellison takes her writing to a new level with this exceptional breakout novel.