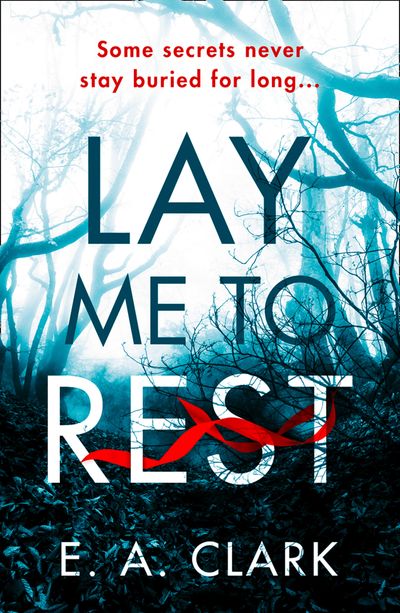 Lay Me to Rest
Some secrets never stay buried for long…
Devastated by the death of her husband, Annie Philips is shocked to discover she is pregnant with his unborn child. Hoping for a fresh start, she travels to a remote stone cottage in Anglesey, amidst the white-capped mountains of North Wales.
She settles in quickly, helped by her mysterious new neighbour, Peter. But everything changes when Annie discovers a small wooden box, inlaid with brass and mother-of-pearl. A box she was never supposed to find…
Annie soon realises that she isn't alone in the cottage. And now she's trapped. Can she escape the nightmare that she has awoken, or will the dark forces surrounding the house claim her life – and that of her baby?
A gripping thriller from E. A. Clark, perfect for fans of Kerri Wilkinson, Sarah Wray and Stella Duffy. You won't be able to put it down!