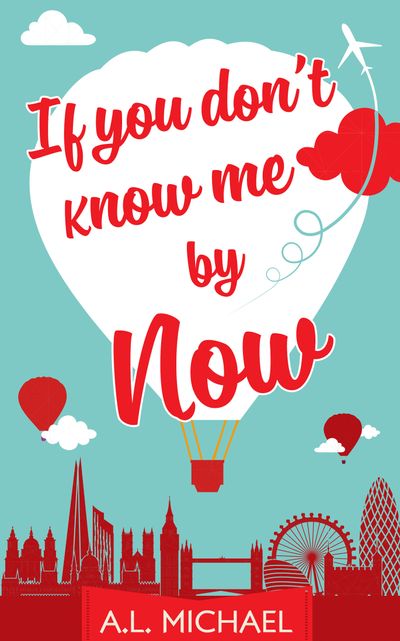 If You Don't Know Me By Now
What's the worst job you've ever had?
Imogen has come to London to make it as a writer. At least, that was the plan. Finding herself in a dead-end job serving coffee to hipsters was not on her to-do list. And even if gorgeous colleague Declan does give her more of a buzz than a triple-shot cappuccino, Imogen can feel her dreams evaporating faster than the steam from an extra-hot latte.
Until her anonymous tell-all blog about London's rudest customers goes viral – and suddenly, Imogen realises that landing the worst job in the world might just be the best thing that's ever happened to her! As long as she can keep her identity to herself…