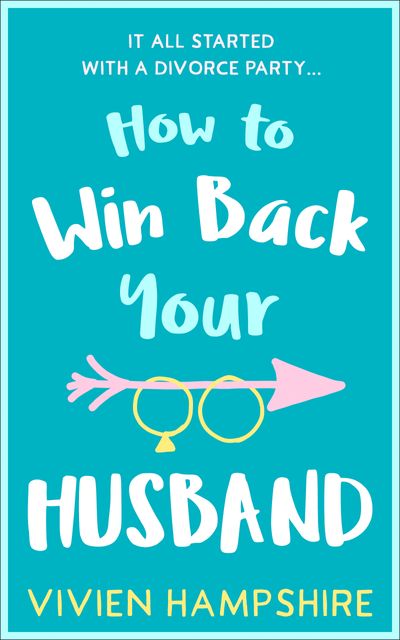 How to Win Back Your Husband
The uplifting, feel-good romantic comedy you don't want to miss!
It's not over until he says, 'I do'…
Nicci is throwing a party: she's getting divorced! The only issue? She isn't ready to give up on her soon-to-be ex-husband, Mark – and she has thirty days to win him back!
Everyone makes mistakes but Nicci's was just a little bit bigger. All she has to do is convince Mark that their love is worth fighting for…
Against the odds will Nicci and Mark be able to forget their past, remember their vows and say 'I do' to another trip up the aisle?
Perfect for fans of Lindsey Kelk, Cate Woods and Fiona Collins.
Praise for Vivien Hampshire:
'A lovely read. I couldn't put it down!' – Hristina Petrov (NetGalley Reviewer)
'Amazingly brilliant!' – Natasha Potter (NetGalley Reviewer)
'It was a heartwarming story about love and forgiveness. I loved how Nic fought to try and get her husband back…' – Fiona Bauer (NetGalley Reviewer)