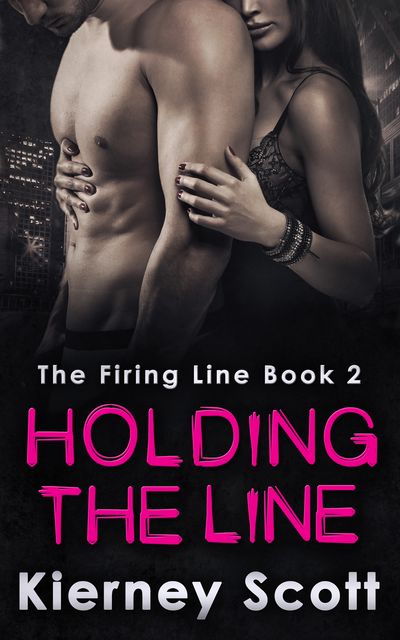 Holding The Line
'an intense story of betrayal, danger and reconnection.' – Obsessed with Myshelf
A heartracing romantic suspense thriller that will have you on the edge of your seat.
It's been four years since Armando Torres disappeared. He was DEA agent Beth Thomson's best undercover recruit – and the best lover she ever had.
In the time since he left, she has forced herself to move on. So when news reaches her that Torres is dead, she isn't expecting the wave of emotions that overwhelm her. It's a gang hit, and there isn't much of a body left to identify. But when she visits the morgue, her horror soon turns to disbelief at what she finds.
With notorious gang leader 'El Escorpion' still evading capture, her mother's health deteriorating, and her daughter starting school – can Beth recreate the passion from her past, even when her whole world is changing?
Perfect for fans of Kendra Elliot, Marie Force and Melinda Leigh
Don't miss the next book in the fast-paced romantic suspense series: The Firing Line
1 – Blurring the Line
2 – Holding the Line
3 – Crossing the Line
What readers are saying about Holding the Line
'Kierney Scott hit a home run' – BrizzleLass
'This story has plenty of pace, twists, depth and lots and lots of heat!' – Tracey (Goodreads)
'this series is by far one of the best I have read this year.' – Fifty Shades of Books