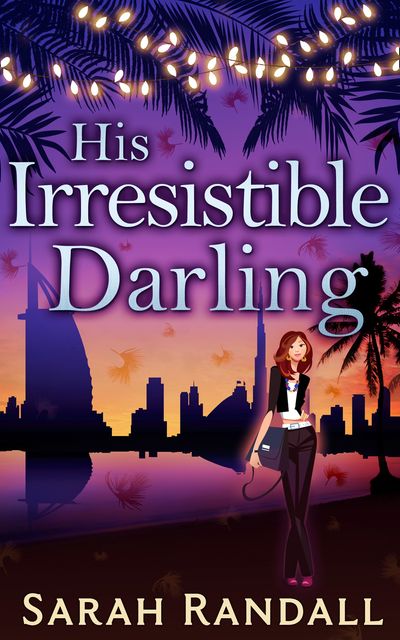 His Irresistible Darling
Don't miss the summery follow-up to Forever His Darling and meet Pippa Darling…
Pippa can't believe her luck. Not only has she landed a job as PA in a Dubai firm for her final year at uni, but she'll also be working for Jumal – an old friend of her brother's, who she's had a childhood crush on since forever. It should be perfect – twelve months of sun, sand and swooning over the boss!
The reality isn't quite so glamorous. Not only is her employer demanding and uptight – he's also considerably older than her and engaged to somebody else. It's hopeless. He's weighed down by expectation and responsibilities, while she is feisty, carefree and full of fun. They are simply not supposed to be together.
But when Pippa's twenty-first birthday night out ends unexpectedly in a sinister twist, Jumal knows he has to protect his friend's little sister at all costs. When he moves her into his apartment to keep her close, could filing for the boss turn into a fling with him after all?