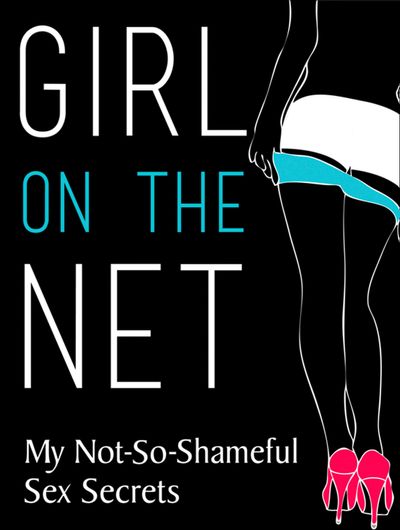 Girl On The Net: My Not-So-Shameful Sex Secrets
I'm Girl on the Net.
You might know me from my blog. This is some stuff I do with my life. Why did I write an erotic memoir? The most obvious answer is 'because I'm a pervert' – I like sex; I like talking about it, reading about it, doing it, watching other people do it, and hearing other people's stories.
This is my story. Don't read it if you're going to be offended by whips, submission or lots of sex. Who am I? Not telling. And if you think you know, please don't spoil the secret…
Praise for Girl on the Net
"This book is like Twilight, if Twilight was about sex instead of Vampires and didn't hate women." – Martin Robbins, author of 'The Lay Scientist' at the Guardian
"This is the thinking gentleman/woman's filth, and will equally delight and disgust you. It is frank and honest, which are two of the best qualities for a memoir to be, in my opinion." – BookC**t