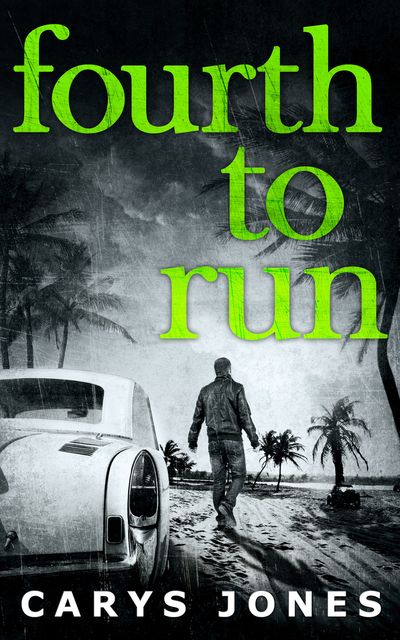 Fourth To Run
(The Avalon series, Book 4)
Even happy endings aren't perfect.
At long last things are looking up for Aiden Connelly. A successful lawyer, now running his own firm, he has earnt the respect of the townspeople of Avalon, and he has the woman he loves, Brandy Cotton, by his side.
But Aiden can't forget the mystery surrounding the death of his friend Justin ten years earlier. When a new tip-off leads him to Mexico and an infamous cartel, he unwittingly unleashes a sinister and dangerous force that follows him back to Avalon. Threatened and afraid, Aiden must form an unlikely alliance with the man who once tried to drive him out of town: Avalon's sheriff, Buck Fern. These two men will have to turn their backs on the law they uphold to protect their town and those they love.
Don't miss a single thrilling instalement of The Avalon series
First to Fall
Second to Cry
Third to Die
Fourth to Run