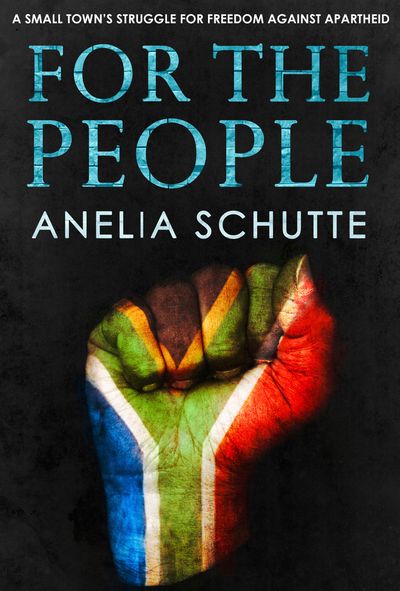 For The People
A small town's struggle for freedom against apartheid
'They call her Nobantu.
I call her mother.'
Anelia Schutte grew up in Knysna – a beautiful town on the coast of South Africa centred around a picturesque lagoon and popular with tourists.
But there was another side to Knysna. In the hills surrounding the town, with its exclusively white population, lay the squatter camps where black people were forced to live.
Most white children would never venture over the other side of the hill, but Anelia did. As a young child in the 1980s, she often went there with her mother – a social worker who served Knysna's black community and found herself swept up in their struggle.
Thirty years later, Anelia returns to Knysna to uncover the stories of a town that was torn apart by apartheid, and her mother's tireless work during the political unrest that clouded the country at the time.
They called her Nobantu: 'for the people'.
An exploration of apartheid told through the struggle for freedom by one small town in the Western Cape of South Africa.