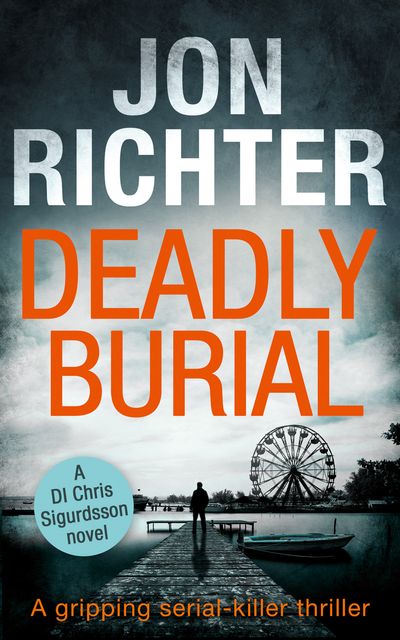 Deadly Burial
'A memorable writer with amazing, imaginative ideas…mystery, disguises, surprises – good fun!' BretsTypewriter
A gripping debut crime thriller novel from Jon Richter, perfect for fans of Peter James, Stuart McBride and Leigh Russell.
A fight to the death…
When DI Chris Sigurdsson is assigned a grisly murder case on remote Salvation Island, he knows that it might be his strangest yet.
A forgotten wrestling star of the 1980s has been poisoned whilst in the ring, and amidst the slippery lies of his dangerous opponents, unravelling the victim's murky past is almost impossible.
And as a storm threatens to cut Salvation Island off from the mainland, the race is on for Sigurdsson to find the ruthless killer before he strikes again…