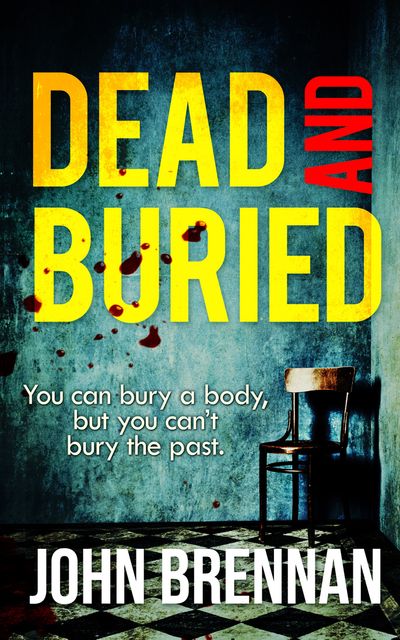 Dead And Buried
You can bury a body, but you can't bury the past.
Sometimes, doing the right thing can change your life forever. When vet Conor Maguire agreed to dispose of a corpse for his wife's desperate brother, Patrick, he prayed that would be the end of the matter. He couldn't have been more wrong.
Now Conor is returning to Belfast after five years self-imposed exile. He wants to rebuild his shattered life with the family he left behind, but the past won't leave him alone. Patrick has risen through the ranks of gangland criminality, and wants Conor's help once more. This time he isn't asking nicely.