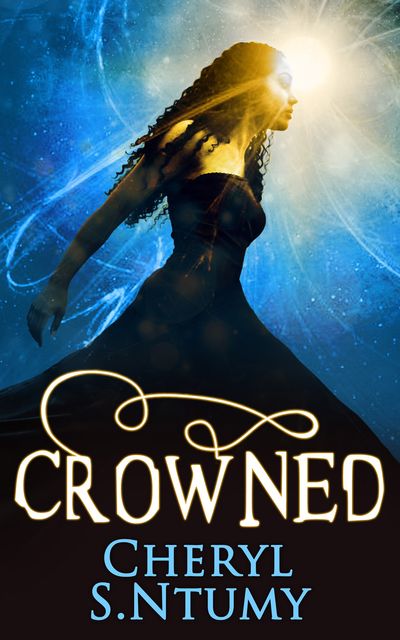 Crowned
(A Conyza Bennett story, Book 3)
Conyza Bennett will never be an ordinary teenager. Her supernatural powers make her different to other kids her age, and as hard as she tries to avoid trouble, often trouble finds her…
And as more and more mysterious events begin to happen around the globe, Connie's own powers grow stronger every day, as though forces are working to prepare her for something huge – a fight so big it will change Connie's life forever.
Now Connie must prepare to face her most hated enemy, for one final time. The winner will be crowned ruler of the supernatural, the loser will face almost certain death. Connie's new powers make her strong, but her desire to be a normal girl is almost overwhelming.
And if Connie hopes to defeat the evil Puppermaster forever and become the leader she was born to be, first she must confront her biggest fear – her belief in herself.
Don't miss the final instalment in the Conyza Bennett series
Book 1 – Entwined
Book 2 – Unravelled
Book 3 – Crowned