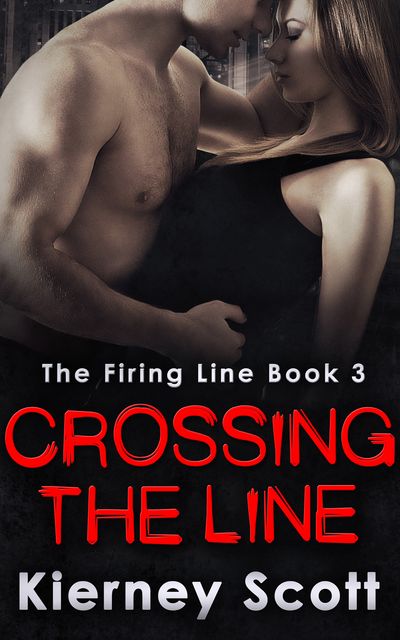 Crossing The Line
'If you like hot characters, plenty of action, and sex thrown in, check out this series.' – Fiona's Book Reviews
When you have nothing to lose, revenge is the only option.
Beth is still reeling from the murder of her beautiful sister Paige – a hit ordered by 'El Escorpion', the notorious cartel leader she has relentlessly pursued for the last six years in her role as DEA agent.
Reunited with her lover and undercover agent Torres, who is now her husband, and raising their adopted daughter Alejandra, she should be happier. But her role in Paige's death eats away at her, as does her final fling with her old partner Patterson, which she has kept hidden from her husband…
So when truths are exposed, Beth and Torres' fierce passion turns into an embittered battle. Beth's only desire now is to track down 'El Escorpion' once and for all. But will her search for justice cost her everything?
Don't miss the explosive final book in The Firing Line series:
1 – Blurring the Line
2 – Holding the Line
3 – Crossing the Line
What readers are saying about Crossing the Line
'I fell in love with Torres.' – Heather Andrews
'Kierney Scott has pulled off a killer series here, not only is the romance gripping, heartbreaking, and heartwarming all at the same time. The story is intense, and difficult.' – BrizzleLass
'This series is full of fire, passion and a search for justice.' – Obsessed with Myshelf
'The Firing Line series has it all: great characters, great chemistry, and an even greater storyline that's full of suspense, humour and awesome sex.' – Fifty Shades of Books