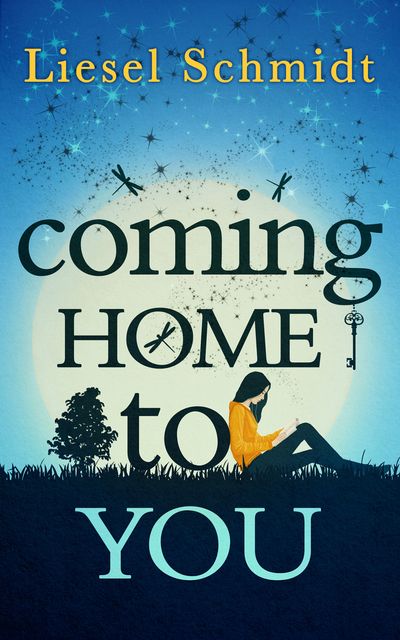 Coming Home To You
When one door closes…
Zoë and her fiancé Paul had everything ahead of them. So when Paul dies suddenly, Zoë doesn't recognise the life she's left with. Helping a friend by housesitting for a stranger is the last thing she wants to do – but she can't deny that she needs time away from the memories which crowd her flat.
So, collecting the keys, Zoë lets herself into her temporary home.
…another one opens.
Surrounded by a stranger's belongings – his toothbrush, his favourite records, the pictures on his walls – Zoë begins to build a picture of the flat's owner, Neil, who is away in the military. Driven by a need to know more, Zoë begins writing to Neil and finds herself feeling an unlikely connection with him. But while some people are destined to share our lives forever, others are sent simply to help us on the way. And for Zoë, a new life is just beginning…
Proof that life can change in the most unexpected of ways, Coming Home to You is the superbly moving debut from Liesel Schmidt, perfect for fans of Cecilia Ahern and Jojo Moyes.