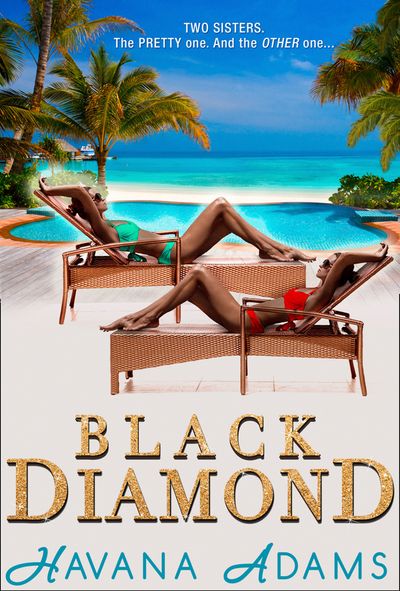 Black Diamond
Two sisters.
The PRETTY one.
And the OTHER one…
Abandoned at birth, identical twin baby girls lie side by side in an orphanage cot.
Until the arrival of Hollywood film star Scarlet Wilde, desperate to adopt a baby.
Chubby beautiful Lola is the chosen one.
Sickly, weak Grace is left all alone.
One pastor's daughter
Rescued from the orphanage by a violent pastor, the sense of abandonment haunts Grace still. She knows there's not one person in the world she can ever rely on.
One Hollywood wild-child
From her tangled and publicly played out love life, to her first arrest, Lola Wilde has lived in the spotlight as long as she can remember. And the paparazzi know, and care, more about her than her washed-up starlet of a mother…
Two strangers, both unwanted and unloved.
Two worlds are about to collide.
Two sisters about to discover dark secrets and unlock their destiny.